Anyone who has had a serious allergic reaction to a previous dose of Japanese encephalitis vaccine should not receive additional doses.

The brand JE-VAX should not be administered to children under one year of age. It should not be administered to people allergic to thimerosal, gelatin or mouse protein. Reactions to this brand are more likely in people with hives, rhinitis, asthma with or without rhinitis and any allergy.

The brand Ixiaro should not be administered to people with allergies to protamine, sulfites or albumin (bovine).

If you are travelling to Asia and are not going to an area where you will be exposed to the Japanese encephalitis virus, you will not need the vaccine. Japanese encephalitis vaccine may harm an unborn baby, so the doctor needs to know about pregnancy or breastfeeding so the benefits and risks can be compared.


Continue Learning about Vaccine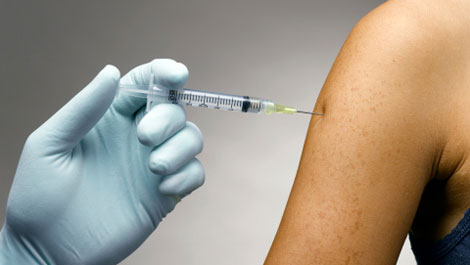 Vaccines work to protect your body against germs. Because of vaccines, many of the diseases that can cause severe sickness, handicaps and death have been eradicated. Learn more from our experts about vaccines.