It is important that you follow the correct dosing schedule for protection. If you miss a dose or get behind schedule, see your doctor to get the missing dose as soon as possible. You are not considered fully protected unless you complete all five doses over the 18-month period. If you have questions, call your doctor or healthcare provider.


Continue Learning about Vaccine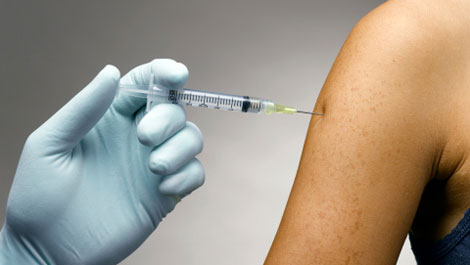 Vaccines work to protect your body against germs. Because of vaccines, many of the diseases that can cause severe sickness, handicaps and death have been eradicated. Learn more from our experts about vaccines.