Meruvax, as a single rubella immunization, is no longer available in the US. It is available only in the combination products measles-mumps-rubella (MMR) vaccine and measles-mumps-rubella-varicella (MMRV) vaccine.

Meruvax should never be used along with any medications that weaken your immune system, such as corticosteroids, organ transplant drugs, abatacept, adalimumab, chemotherapy drugs and infliximab, a blood or plasma transfusion, immune globulin or Rho immune globulin D.


Continue Learning about Vaccine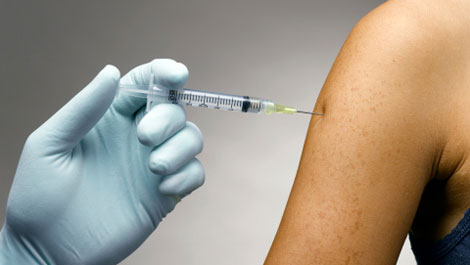 Vaccines work to protect your body against germs. Because of vaccines, many of the diseases that can cause severe sickness, handicaps and death have been eradicated. Learn more from our experts about vaccines.