Before receiving HepaGam B you should know some important safety information about this medication. HepaGam B is derived from human blood. Because of this there's a very slight chance that HepaGam B may contain substances (such as viruses) that may cause infections. This risk is small because the blood is screened and treated to reduce the chance that it contains infectious substances. However, tell your doctor right away if you develop signs of an infection after receiving HepaGam B. It is not a vaccine, so it won't provide long-term protection against hepatitis B. Talk to your doctor about vaccines that you should get for long-term protection against hepatitis B infection.


Continue Learning about Vaccine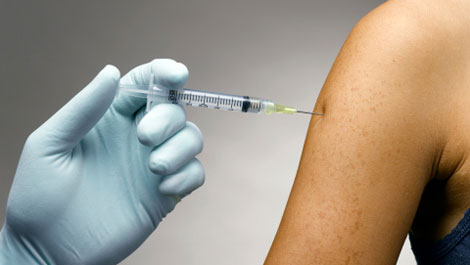 Vaccines work to protect your body against germs. Because of vaccines, many of the diseases that can cause severe sickness, handicaps and death have been eradicated. Learn more from our experts about vaccines.