Before using hepatitis B vaccine recombinant,you should know some important information about this vaccine. Hepatitis B vaccine should be given in a series of three or four doses over a period of months. Your doctor will tell you when you should come back for your doses of hepatitis B vaccine. It is very important not to miss the appointments. The only instance in which you should not get a second injection is if you had a severe allergic reaction to the first shot. You can still get the hepatitis B vaccine, even if you have a cold or fever. However, if you have a serious infection, it's best to wait until you feel better before receiving the vaccine.


Continue Learning about Vaccine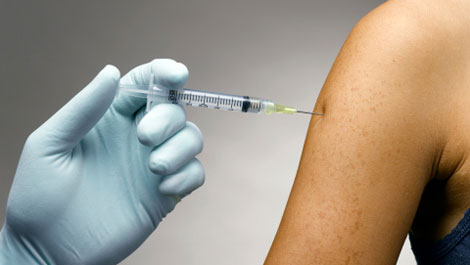 Vaccines work to protect your body against germs. Because of vaccines, many of the diseases that can cause severe sickness, handicaps and death have been eradicated. Learn more from our experts about vaccines.