Before receiving a dose of BayHep B, tell your doctor if you have a blood or blood-clotting disorder. Your doctor also should know if you have ever had an allergic reaction to any medicine made with human immune globulin. Because BayHep B is made with human blood, there is a very slight risk of viral infection. Talk with your doctor about the risks involved before taking this medication. You may experience a three month wait after treatment with BayHep B before receiving a vaccination against mumps, rubella or hepatitis.


Continue Learning about Vaccine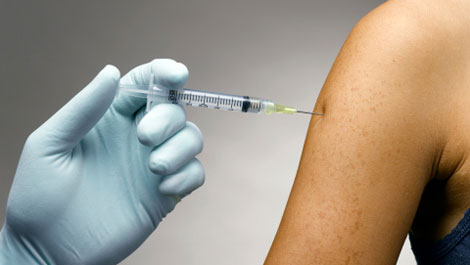 Vaccines work to protect your body against germs. Because of vaccines, many of the diseases that can cause severe sickness, handicaps and death have been eradicated. Learn more from our experts about vaccines.