Before receiving Prevnar 13 (pneumococcal conjugate vaccine) you should be aware of the efficacy, safety and proper administration of this vaccine. Although there is an elevated risk of fever after Prevnar administration, other risks associated with the drug are generally no more threatening than risks associated with other childhood vaccines. These data are based upon the results of clinical studies conducted on the vaccine in the United States. Because Prevnar is a relatively new vaccine (introduced in 2010), data are not yet available regarding its long-term effects. Overall, Prevnar has excellent efficacy rates ranging from 89%-97%. Although it is approved for use up to nine years of age, it is recommended that Prevnar not be routinely given to children over five years of age.


Continue Learning about Vaccine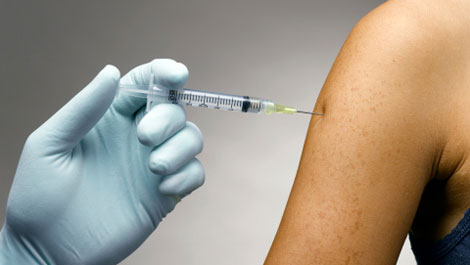 Vaccines work to protect your body against germs. Because of vaccines, many of the diseases that can cause severe sickness, handicaps and death have been eradicated. Learn more from our experts about vaccines.