Haemophilus b conjugate vaccine are given as a series of shots, and they must be given according to a specific schedule. It is very important that your child does not miss any scheduled appointments for injections. You should also talk to your doctor about what type of haemophilus b conjugate vaccine your child should get. Depending on the specific vaccination used, your doctor will recommend the age at which your child should be vaccinated. In general, haemophilus b conjugate vaccines should not be given to children younger than two months or older than 5 years of age.


Continue Learning about Vaccine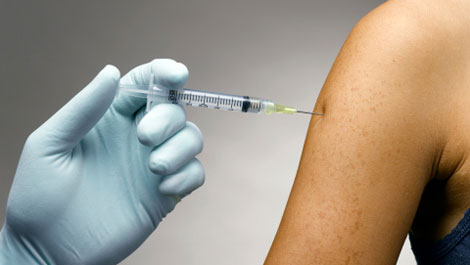 Vaccines work to protect your body against germs. Because of vaccines, many of the diseases that can cause severe sickness, handicaps and death have been eradicated. Learn more from our experts about vaccines.