The immune response to Ixiaro may not be optimal in patients taking drugs that affect the immune system, such as steroids; medications used to treat rheumatoid arthritis, psoriasis or other autoimmune diseases; and medications used to prevent or treat rejection of an organ transplant. There are no other known interactions that would prevent the use of Ixiaro.


Continue Learning about Vaccine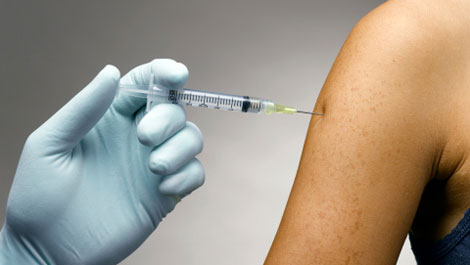 Vaccines work to protect your body against germs. Because of vaccines, many of the diseases that can cause severe sickness, handicaps and death have been eradicated. Learn more from our experts about vaccines.