It sounds like you do not know for sure whether your child has had chickenpox (varicella) before. If that is true, I usually recommend that the child gets the vaccine. It is safe to do so. Any of the possible side effects from the vaccine are not increased if she did have chickenpox in the past.
Chickenpox is caused by a virus. Most children who get chickenpox have fever, an itchy rash, and feel sick and uncomfortable for about a week or so. In rare cases, kids can have serious problems from chickenpox. These can include skin infection (cellulitis), pneumonia (lung infection) and liver complications. It can even affect the brain.
It was good news when a vaccine to protect against chickenpox was first licensed in 1995.
People who have "immunity" (protection) to chickenpox do not need to get the vaccine. Your child has immunity if:
His or her medical record shows that she received 2 doses of chickenpox vaccine.
A laboratory test shows the child definitely had a chickenpox infection.
A healthcare professional, such as the child's doctor, said the child definitely had chickenpox in the past.
If you are not sure if your child has had chickenpox before or has ever gotten the vaccine, then your child should get 2 doses of the vaccine.
By vaccinating your child, you are protecting her and her peers from the disease and its complications.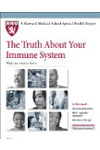 Continue Learning about Vaccine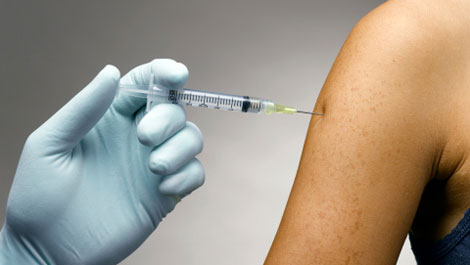 Vaccines work to protect your body against germs. Because of vaccines, many of the diseases that can cause severe sickness, handicaps and death have been eradicated. Learn more from our experts about vaccines.