The yellow fever vaccine is a prescription vaccine given to help prevent yellow fever. Yellow fever causes fever, flu-like symptoms, jaundice (marked by yellowish eyes and skin), liver failure, respiratory failure, kidney failure and vomiting of blood. It can lead to death. Spread by mosquitoes, yellow fever is caused by a virus. The yellow fever vaccine works by exposing the body to the yellow fever virus so it can build up immunity. Adults and children over nine months of age may receive the vaccine. This is generally not recommended for everyone, but rather only for those traveling or staying in areas where yellow fever is currently occurring, or researchers who may be working with the yellow fever virus in a laboratory.


Continue Learning about Vaccine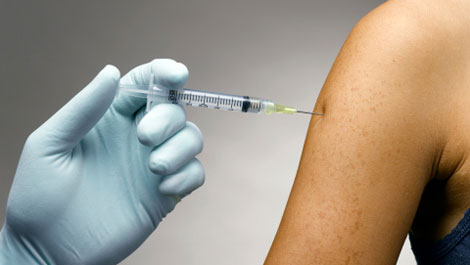 Vaccines work to protect your body against germs. Because of vaccines, many of the diseases that can cause severe sickness, handicaps and death have been eradicated. Learn more from our experts about vaccines.