There are two types of cholera vaccinations available, but neither has been approved for use in the United States, where the disease is rare.

The Dukoral vaccine is effective for four to six months. The Shanchol vaccine provides longer-term protection. Both vaccines are given by mouth and require two doses, which should be given at least a week but no more than six weeks apart.

If you plan to travel to a place where cholera is present, the Centers for Disease Control (CDC) recommends packing prescription antibiotics and oral rehydration salts in case of diarrhea, and using water purification tablets. Ask your doctor for more information about steps to take to stay safe.


Continue Learning about Vaccine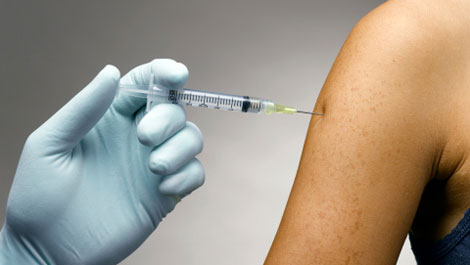 Vaccines work to protect your body against germs. Because of vaccines, many of the diseases that can cause severe sickness, handicaps and death have been eradicated. Learn more from our experts about vaccines.