You should call your healthcare provider to make up the missing dose as soon as possible. The doses for your child are scheduled months apart, so it is very important that your child make up the missing dose. Pertussis, also known as whooping cough, is highly contagious and can result in a very serious respiratory tract infections in children. The series of inoculations are very important and designed to build up a child's immunity to the infection.


Continue Learning about Vaccine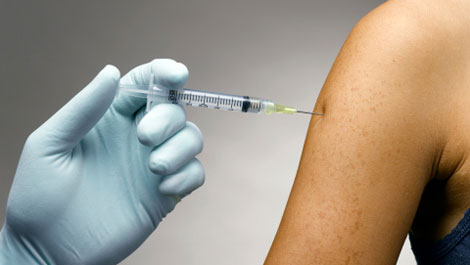 Vaccines work to protect your body against germs. Because of vaccines, many of the diseases that can cause severe sickness, handicaps and death have been eradicated. Learn more from our experts about vaccines.