If you have a mild cold, you can go ahead and get the vaccine. But if you have a more serious illness, you should wait until you get better before you get the vaccine. If you have a fever and your temperature is 101.3°F (38.5°C) or higher, you must wait until you recover before you are vaccinated.


Continue Learning about Vaccine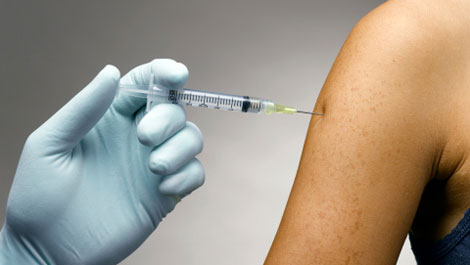 Vaccines work to protect your body against germs. Because of vaccines, many of the diseases that can cause severe sickness, handicaps and death have been eradicated. Learn more from our experts about vaccines.