No, the Zostavax vaccine only helps protect you from getting herpes zoster (shingles). Herpes zoster is caused by the varicella zoster virus, which is the same virus that causes chicken pox. Genital herpes is a sexually transmitted disease, and is caused by a different virus, herpes simplex. The Zostavax vaccine will not protect you from infection by herpes simplex.


Continue Learning about Vaccine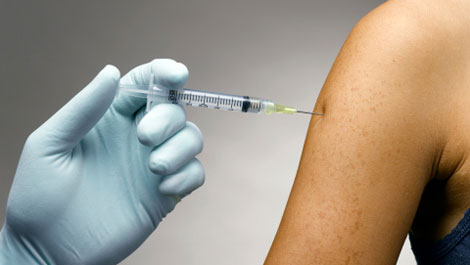 Vaccines work to protect your body against germs. Because of vaccines, many of the diseases that can cause severe sickness, handicaps and death have been eradicated. Learn more from our experts about vaccines.