If your child misses a scheduled dose of Prevnar 13 (pneumococcal conjugate vaccine), he or she should receive the dose as soon as possible. There is no need to restart the vaccination schedule if your child misses a dose of Prevnar 13, so long as the missed dose is made up. If your child does not receive the full series of Prevnar 13 injections, he or she may not be fully protected from S. pneumoniae infection.


Continue Learning about Vaccine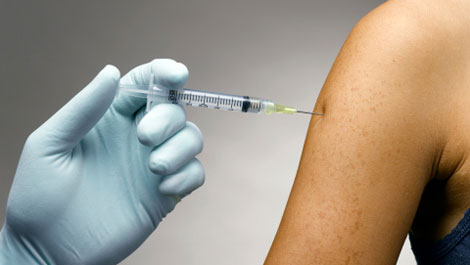 Vaccines work to protect your body against germs. Because of vaccines, many of the diseases that can cause severe sickness, handicaps and death have been eradicated. Learn more from our experts about vaccines.