The United States Centers for Disease Control and Prevention (CDC) recommends that everyone 60 years of age or older get a one-time shot of the Zostavax vaccine to help prevent shingles, regardless of whether they remember having had chicken pox. Studies show that almost all people in the United States who are at least 40 years of age have had chicken pox, even if they don't recall having the disease.


Continue Learning about Vaccine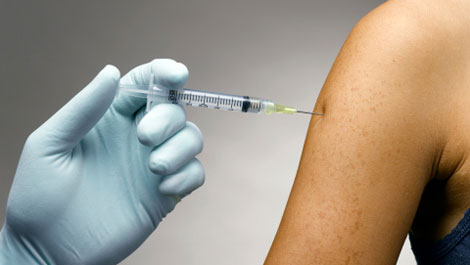 Vaccines work to protect your body against germs. Because of vaccines, many of the diseases that can cause severe sickness, handicaps and death have been eradicated. Learn more from our experts about vaccines.