You can take the influenza virus vaccine in a shot or from a nasal spray. Both forms protect against the flu. The nasal spray is more effective since it is a live vaccine given in the manner we usually get exposed to the flu, but cannot be given to children less than two years old or to people with certain chronic diseases. Check with your doctor to see which form is right for you given your medical history.
Continue Learning about Vaccine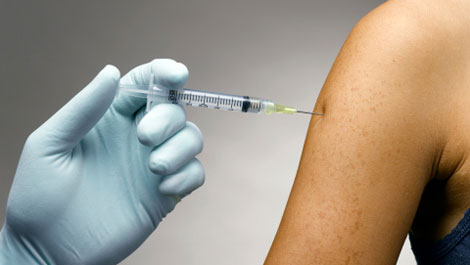 Vaccines work to protect your body against germs. Because of vaccines, many of the diseases that can cause severe sickness, handicaps and death have been eradicated. Learn more from our experts about vaccines.