You will not need to be concerned about how to take the hepatitis A vaccine because it will be administered to you at the doctor's office, hospital or clinic. The hepatitis A vaccine is administered in two injections separated by six to 12 months. Each shot is administered intramuscularly (IM) in the upper arm muscle. After the first vaccination, you must remember to return for the booster shot six to 12 months later to make sure you are completely protected.


Continue Learning about Vaccine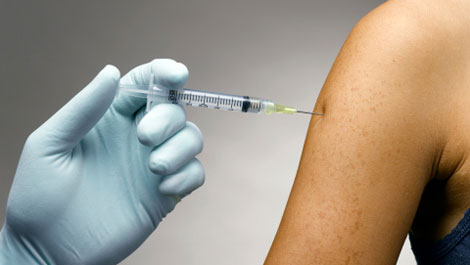 Vaccines work to protect your body against germs. Because of vaccines, many of the diseases that can cause severe sickness, handicaps and death have been eradicated. Learn more from our experts about vaccines.