Varivax is a preventive vaccine given to prevent chicken pox, a viral illness that causes fever and itchy, fluid-filled blisters all over the body. Since no vaccine is 100 percent effective, there is always a small chance of getting chicken pox even though you are vaccinated. However, people who do get chicken pox after getting Varivax usually get a much milder case than they likely would have, had they not received the Varivax vaccine.


Continue Learning about Vaccine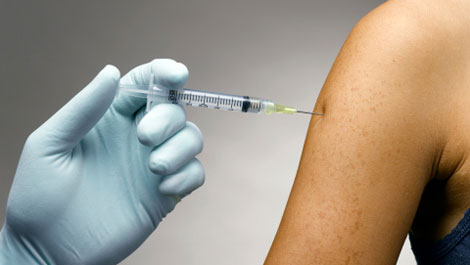 Vaccines work to protect your body against germs. Because of vaccines, many of the diseases that can cause severe sickness, handicaps and death have been eradicated. Learn more from our experts about vaccines.