Varivax is given as an injection by a doctor. The doctor will give either a single injection in the upper arm, generally for children between 12 months and 12 years of age, or two separate injections at least one to two months apart, generally for people older than 12 years of age. People with a minor viral illness, such as a cold, can get the vaccine, but people with a fever or who have an illness that has more severe symptoms than a cold should postpone getting the vaccine.


Continue Learning about Vaccine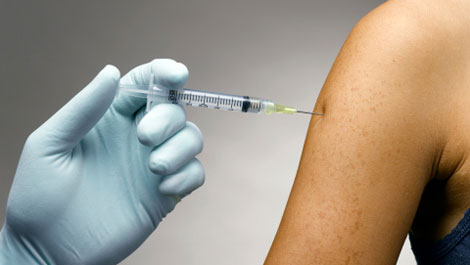 Vaccines work to protect your body against germs. Because of vaccines, many of the diseases that can cause severe sickness, handicaps and death have been eradicated. Learn more from our experts about vaccines.