Prevnar will not treat or cure an active case of pneumonia, but it will help to prevent your child from developing pneumonia. Prevnar (pneumococcal conjugate vaccine) helps your child develop an immunity to seven strains of S. pneumoniae bacteria, which commonly cause pneumonia. Prevnar is 97% effective at preventing pneumococcal infections caused by the seven bacteria strains included in its formulation, and 89% effective at preventing all other pneumococcal infections.


Continue Learning about Vaccine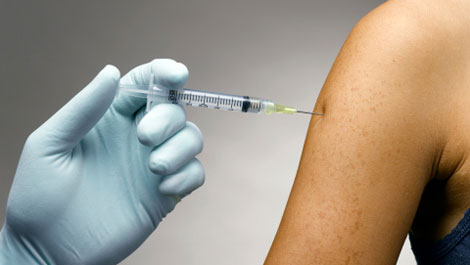 Vaccines work to protect your body against germs. Because of vaccines, many of the diseases that can cause severe sickness, handicaps and death have been eradicated. Learn more from our experts about vaccines.