Generally, Prevnar 13 (pneumococcal conjugate vaccine) has few interactions with other medications or foods. Children receiving immunosuppressive therapy with drugs, such as corticosteroids, antimetabolites, alkylating agents and cytotoxic agents, may not respond as well to immunization as children who are not receiving these drugs. Prevnar 13 is routinely administered with other childhood vaccines with no negative effects upon its efficacy.


Continue Learning about Vaccine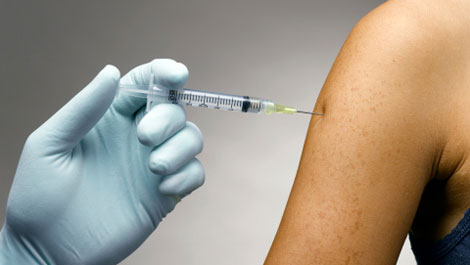 Vaccines work to protect your body against germs. Because of vaccines, many of the diseases that can cause severe sickness, handicaps and death have been eradicated. Learn more from our experts about vaccines.