The pneumococcal polysaccharide vaccine is used in both adults and children. Because of the difference in the type of antigens in the two vaccines, Prevnar 13 (pneumococcal conjugate vaccine) is able to elicit immunity to S. pneumococcal bacteria at a much younger age than the pneumococcal polysaccharide vaccine. Because S. pneumonococcal bacteria is a leading cause of severe infections (including pneumonia, meningitis, bacteremia and ear infections) in young children, being able to immunize children at an earlier age helps to prevent a significant number of cases that the polysaccharide vaccine cannot prevent.


Continue Learning about Vaccine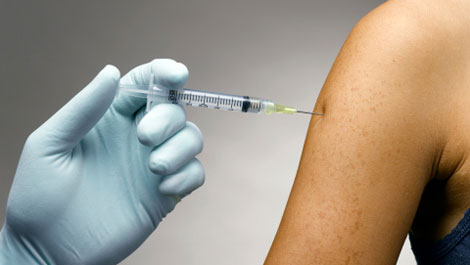 Vaccines work to protect your body against germs. Because of vaccines, many of the diseases that can cause severe sickness, handicaps and death have been eradicated. Learn more from our experts about vaccines.