The Japanese encephalitis vaccine (IXIARO) works by helping the body to produce antibodies against the Japanese encephalitis virus, which is mainly found in rural Asia and is spread by mosquitoes. Infection with the virus can lead to encephalitis, a swelling of the brain that can cause seizures, neck stiffness, changes in consciousness and coma. Early symptoms may include fever and headache.

The Japanese encephalitis vaccine is recommended for anyone traveling to or living for long periods in areas where the virus is present, as well as those traveling to rural areas and/or participating in outdoor activities near these areas.

Continue Learning about Vaccine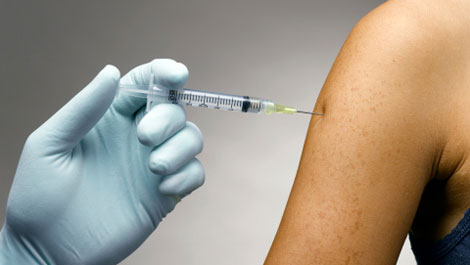 Vaccines work to protect your body against germs. Because of vaccines, many of the diseases that can cause severe sickness, handicaps and death have been eradicated. Learn more from our experts about vaccines.