Cervarix is a vaccine that is given as an injection in a three-dose series. The first dose is followed by a second dose one to two months later, and the third dose is given six months after the initial dose. This vaccine protects against certain types of human papillomavirus (HPV), a sexually-transmitted virus that can cause genital warts and certain cancers, such as cervical cancer, vaginal cancer and vulvar cancer. The vaccine is normally given to girls and women ages 10 to 25. It is effective only if they have not been exposed to HPV types 16 and 18.


Continue Learning about Vaccine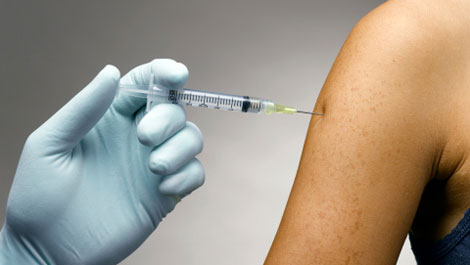 Vaccines work to protect your body against germs. Because of vaccines, many of the diseases that can cause severe sickness, handicaps and death have been eradicated. Learn more from our experts about vaccines.