You can expect the hepatitis A vaccine to provide protection against infection for at least 20 years. If you cannot remember when you were last vaccinated, your doctor can help determine if you are still protected. A blood test can check for the presence of hepatitis A antibodies in your system, and with that information you and your doctor can decide if you need another vaccination.


Continue Learning about Vaccine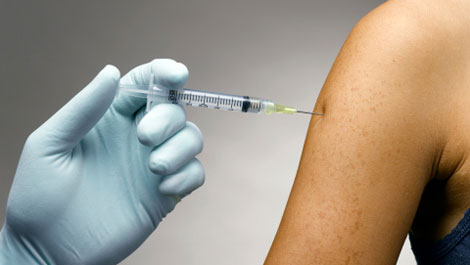 Vaccines work to protect your body against germs. Because of vaccines, many of the diseases that can cause severe sickness, handicaps and death have been eradicated. Learn more from our experts about vaccines.