You will not be fully protected against infection until two to four weeks after receiving your first dose of hepatitis A vaccine. If you are exposed to hepatitis A virus before you get vaccinated, or during the window between vaccination and full protection, you can get a special shot that will provide short-term protection. This is called an immunoglobulin shot and it provides protection for three to five months, enough time to get a vaccination for long-term immunity.


Continue Learning about Vaccine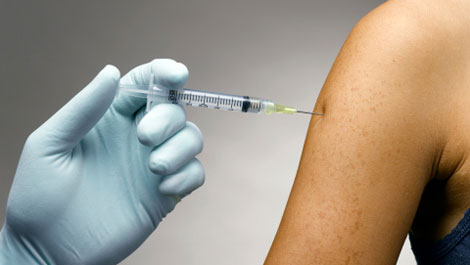 Vaccines work to protect your body against germs. Because of vaccines, many of the diseases that can cause severe sickness, handicaps and death have been eradicated. Learn more from our experts about vaccines.