Gardasil has been proven effective at preventing genital warts caused by types 6 and 11 of human papillomavirus (HPV) in boys between the ages of nine and 26 years of age. In fact, studies show that Gardasil is effective in preventing up to 90 percent of genital warts cases in men. As with women who are currently infected with HPV, Gardasil cannot treat existing cases of genital warts or HPV infection in men.


Continue Learning about Vaccine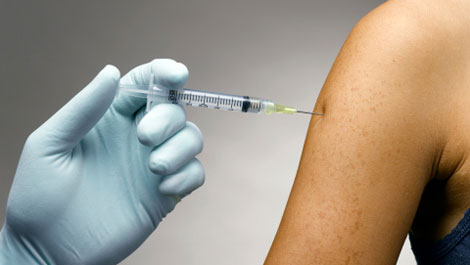 Vaccines work to protect your body against germs. Because of vaccines, many of the diseases that can cause severe sickness, handicaps and death have been eradicated. Learn more from our experts about vaccines.