Children with compromised immunity from conditions, such as sickle cell disease, HIV, cardiac and pulmonary disease, diabetes, cancer and kidney conditions are at the greatest risk for infection from S. pneumoniae bacteria. Therefore, Prevnar 13 (pneumococcal conjugate vaccine) vaccination is highly recommended for these children. Prevnar vaccination is generally recommended as early as possible (prior to 23 months of age) for all children, since early vaccination provides the greatest risk reduction for S. pneumoniae infection. For children 24 to 59 months of age with compromised immunity, two doses of Prevnar 13 scheduled two months apart are recommended, followed by a dose of PPV23 vaccine.


Continue Learning about Vaccine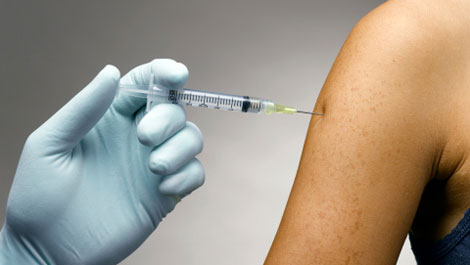 Vaccines work to protect your body against germs. Because of vaccines, many of the diseases that can cause severe sickness, handicaps and death have been eradicated. Learn more from our experts about vaccines.