Certiva can interact with some medications, including steroids; cancer-chemotherapy drugs; azathioprine; basiliximab; cyclosporine; etanercept; leflunomide; muromonab-CD3; mycophenolate; sirolimus; and tacrolimus. Tell the doctor if your child is taking any of these medications. Certiva has no known interactions with food, although some kids may experience vomiting or lack of appetite after an injection.


Continue Learning about Vaccine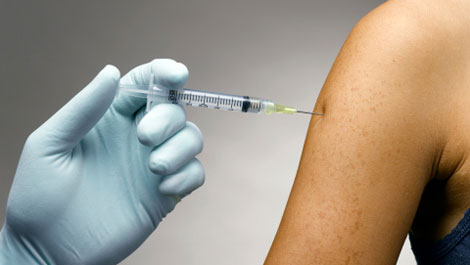 Vaccines work to protect your body against germs. Because of vaccines, many of the diseases that can cause severe sickness, handicaps and death have been eradicated. Learn more from our experts about vaccines.