Soreness in your arm after getting a flu shot typically lasts no longer than one to two days. The pain is a sign that your immune system is making antibodies in response to the viruses in the flu vaccine. The viruses are killed, so they can't infect you.

Continue Learning about Vaccine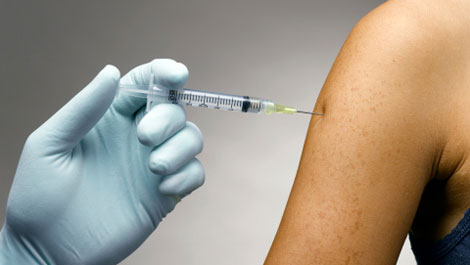 Vaccines work to protect your body against germs. Because of vaccines, many of the diseases that can cause severe sickness, handicaps and death have been eradicated. Learn more from our experts about vaccines.