Haemophilus b conjugate vaccines may interact with other medications, so tell your doctor about any medications your child is taking before getting a haemophilus b conjugate vaccine. This is especially important if your child is taking corticosteroids, cancer treatments (such as chemotherapy and radiation therapy), other immunosuppressant medications or anticoagulants.


Continue Learning about Vaccine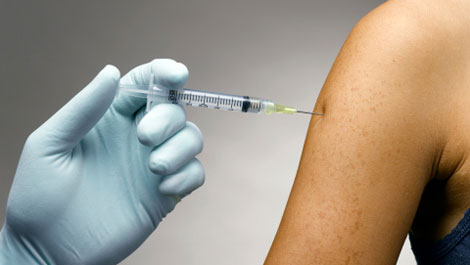 Vaccines work to protect your body against germs. Because of vaccines, many of the diseases that can cause severe sickness, handicaps and death have been eradicated. Learn more from our experts about vaccines.