Although Gardasil is safe for most people aged nine to 26 years of age, anyone who is allergic to yeast or had a severe allergic reaction to a previous injection of Gardasil, should not receive future doses of Gardasil. The effects of Gardasil on pregnancy have not yet been evaluated, so it is generally not recommended if you are pregnant or plan on becoming pregnant. Women who are breast-feeding should talk to their doctor if they wish to receive Gardasil injections, though it is generally considered safe for breastfeeding women. People who are severely ill are typically advised to wait until they have recovered before receiving an injection of Gardasil.


Continue Learning about Vaccine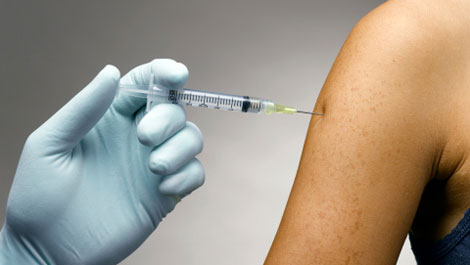 Vaccines work to protect your body against germs. Because of vaccines, many of the diseases that can cause severe sickness, handicaps and death have been eradicated. Learn more from our experts about vaccines.