Talk to your doctor if you are taking phenytoin, theophylline, or a blood thinner, before being vaccinated with FluLaval, as there may be interactions. The following medications may weaken your immune system and affect the efficacy of this vaccine: steroids, medications used to treat psoriasis, rheumatoid arthritis or other autoimmune disorders, such as azathioprine, etanercept and leflunomide; or medicines to treat or prevent organ transplant rejection, such as basiliximab, cyclosporine, muromonab-CD3, mycophenolate mofetil, sirolimus or tacrolimus. Do not take this vaccine if you are allergic to chicken or egg products. Because any drug may cause side effects in some individuals, inform your doctor about any prescription or over-the-counter medications, vitamins and herbal supplements you are taking. You should not use this medication if you are allergic to any of the ingredients.


Continue Learning about Vaccine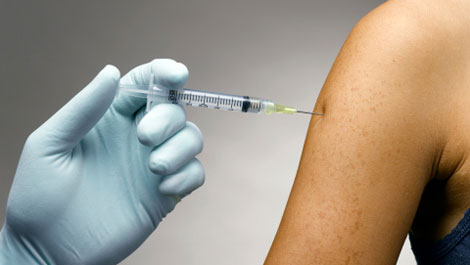 Vaccines work to protect your body against germs. Because of vaccines, many of the diseases that can cause severe sickness, handicaps and death have been eradicated. Learn more from our experts about vaccines.