In Zostavax, the virus is live, but weakened or altered (this is called attenuated). Because Zostavax is a live vaccine, it should not be given to people who have a weakened immune system. People who are getting radiation treatments or who are taking drugs called corticosteroids (or steroids for short) may have weakened immune systems, so they should not get the Zostavax vaccine. Also, people whose immune system is weakened due to diseases such as AIDS or certain cancers, should not get the Zostavax vaccine. In addition, Zostavax should not be used by women who are or may be pregnant.


Continue Learning about Vaccine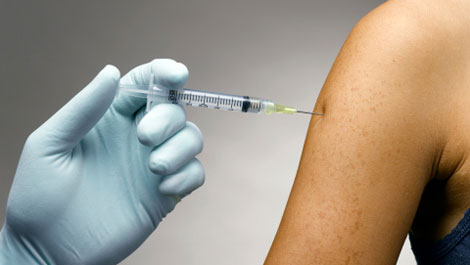 Vaccines work to protect your body against germs. Because of vaccines, many of the diseases that can cause severe sickness, handicaps and death have been eradicated. Learn more from our experts about vaccines.