ActHIB may interact with immunosuppressants, the drugs used to treat autoimmune diseases, such as rheumatoid arthritis, multiple sclerosis and others. Anti-rejection medications can also have negative interactions with ActHIB. A few of these medications include: abatacept, cyclosporine and others. Cancer chemotherapy also may interact with ActHIB. These include radiation treatment and chemotherapy drugs. ActHIB also may interact with corticosteroids which help to reduce inflammation. Corticosteroids include: cortisone, dexamethasone, hydrocortisone and prednisone.


Continue Learning about Vaccine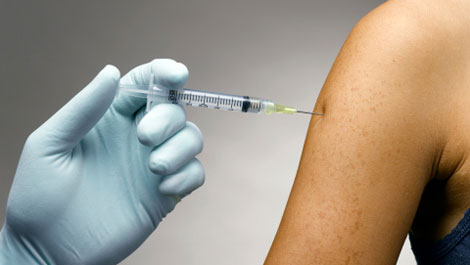 Vaccines work to protect your body against germs. Because of vaccines, many of the diseases that can cause severe sickness, handicaps and death have been eradicated. Learn more from our experts about vaccines.