There are several interactions between diphtheria CRM197 protein conjugate (brand name HibTITER) and other medications that you should discuss with your doctor before receiving the vaccine. Immunosuppressive agents, such as corticosteroids, may reduce the effectiveness of HibTITER. Anticoagulants such as warfarin may increase the risk of bleeding when used in conjunction with this vaccine. It is important to tell your doctor about any other medications you are taking, including over-the-counter and herbal supplements.

If you are allergic to any ingredient in HibTITER, such as diphtheria toxoid, do not receive the vaccine.

Continue Learning about Vaccine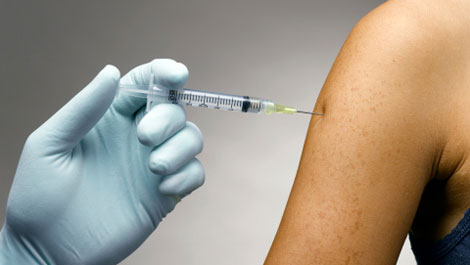 Vaccines work to protect your body against germs. Because of vaccines, many of the diseases that can cause severe sickness, handicaps and death have been eradicated. Learn more from our experts about vaccines.