Serious allergic reactions to anthrax vaccine (BioThrax) are rare -- they occur in fewer than one per 100,000 doses. As with any vaccine, after receiving anthrax vaccine some people have reported other severe problems. But these don't seem to happen any more often among people who get anthrax vaccine than among unvaccinated people.

Anthrax is a serious disease, and the risk of harm from the vaccine is extremely small. There's no evidence that anthrax vaccine causes long-term health problems.
Continue Learning about Vaccine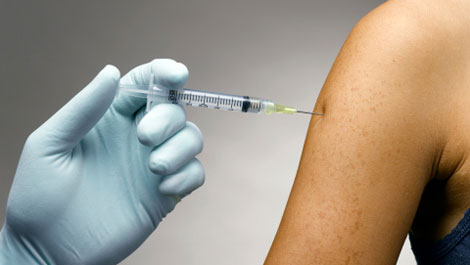 Vaccines work to protect your body against germs. Because of vaccines, many of the diseases that can cause severe sickness, handicaps and death have been eradicated. Learn more from our experts about vaccines.