Your immune system works hard to protect you, but even if genital warts appear to be gone, the human papillomavirus (HPV) can go into hiding in your skin and come back later. That's why it's important to see your doctor. He or she can monitor you for the return of the virus.
HPV is a common virus that causes warts, including genital warts. The Center for Communicable Disease reports that more than half of all sexually active men and women are infected with HPV at some time in their lives.
There are many strains (or types) of HPV that cause common warts or genital warts. Some strains can cause cancerous growths, such as cervical cancer in women.
Gardasil is a vaccine that protects against certain types of HPV:
Two types that cause most cervical cancer cases
Two types that cause most genital wart cases
The vaccine is recommended for girls before their first sexual contact. Males may also have the vaccine to prevent genital warts. But once a male or female has had sexual contact and is infected with HPV, the vaccine might not work as well or might not work at all.
Gardasil does not fully protect everyone. Even with the vaccine, there are common and cancer causing forms of HPV that can infect someone who has had the vaccine.
Gardasil helps prevent, but does not treat, genital warts.
To treat genital warts, your doctor may freeze the warts with liquid nitrogen or prescribe a cream to apply to the warts. These treatments irritate the skin and can take time to work. Unfortunately, the warts often come back and can infect and re-infect sexual partners. Using condoms is important, and both sexual partners should be checked for warts.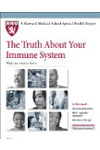 Continue Learning about Vaccine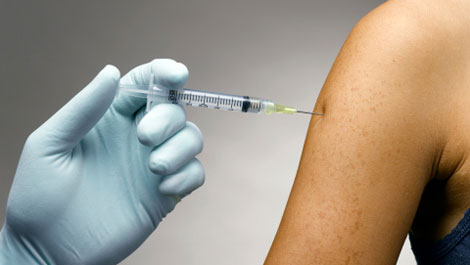 Vaccines work to protect your body against germs. Because of vaccines, many of the diseases that can cause severe sickness, handicaps and death have been eradicated. Learn more from our experts about vaccines.