Epileptic seizures are not a side effect of the flu vaccine. Concerns have been raised about flu vaccines increasing the risk of febrile seizures (usually harmless seizures that are related to high fevers) in young children. If you have concerns about vaccination and febrile seizures, talk with your pediatrician.

People with chronic medical conditions (including epilepsy) are at increased risk for serious complications from the flu. If you have epilepsy, talk to your doctor about getting the seasonal flu vaccine.

Continue Learning about Vaccine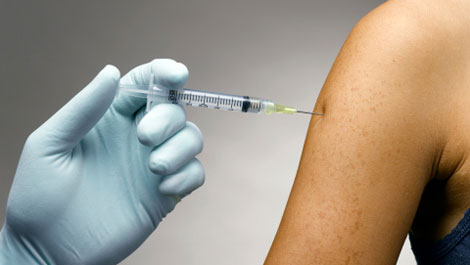 Vaccines work to protect your body against germs. Because of vaccines, many of the diseases that can cause severe sickness, handicaps and death have been eradicated. Learn more from our experts about vaccines.