Doctors usually recommend that young women between the ages of 11 and 12 years of age get vaccinated with Gardasil. However, anyone between the ages of 9 and 26 years of age can get the first dose of Gardasil. It can be given to both young women and young men to prevent the effects of HPV infection. The best time to receive the vaccination is before sexual contact occurs, as an infection of human papillomavirus (HPV) can be spread sexually. Gardasil may be less effective or ineffective on women who already have been infected with HPV.


Continue Learning about Vaccine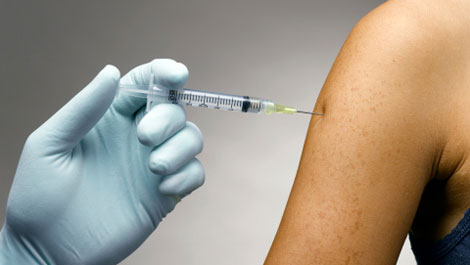 Vaccines work to protect your body against germs. Because of vaccines, many of the diseases that can cause severe sickness, handicaps and death have been eradicated. Learn more from our experts about vaccines.