Yes. Although not FDA approved, the BCG medication has also been used for the treatment of bladder cancer or bladder tumors. For these uses, the medicine is diluted with sterile fluid and instilled into the bladder through a catheter or tube. If you would like more information on other uses of the BCG medication, talk to your doctor or pharmacist.


Continue Learning about Vaccine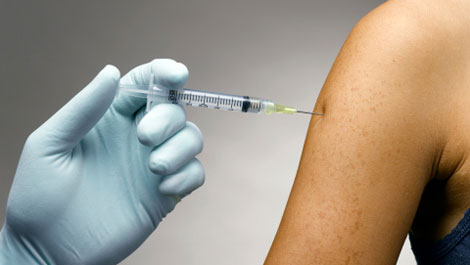 Vaccines work to protect your body against germs. Because of vaccines, many of the diseases that can cause severe sickness, handicaps and death have been eradicated. Learn more from our experts about vaccines.