Zostavax is a vaccine against the herpes zoster virus used to prevent shingles. You should not be running a fever or feel ill when you receive the shot. If you are sick, it is recommended that you wait until you are over the illness before receiving Zostavax.


Continue Learning about Vaccine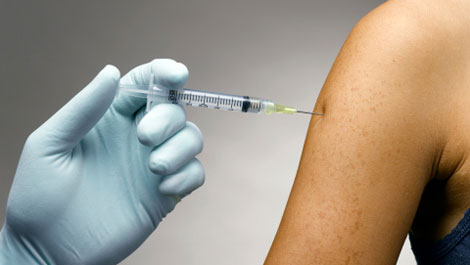 Vaccines work to protect your body against germs. Because of vaccines, many of the diseases that can cause severe sickness, handicaps and death have been eradicated. Learn more from our experts about vaccines.