Vaccination is strongly recommended by doctors and the medical community. While not vaccinating children does not often have immediate adverse effects, the vaccines available for children today were developed in order to prevent some of the most deadly infections and those that lead to permanent disability. Therefore, unvaccinated children are at risk for easily preventable life-threatening conditions.

Continue Learning about Vaccine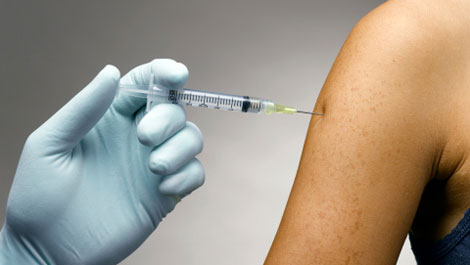 Vaccines work to protect your body against germs. Because of vaccines, many of the diseases that can cause severe sickness, handicaps and death have been eradicated. Learn more from our experts about vaccines.