Children with coagulation disorders of the blood are at an elevated risk of experiencing adverse effects, and therefore should be administered Prevnar 13 (pneumococcal conjugate vaccine) with caution. Your doctor may choose to delay administration of the vaccine if your child is currently suffering or has recently suffered from an illness involving a fever, as Prevnar 13 can sometimes cause a fever after administration. Additionally, children with seizures may be administered anti-fever medication at the time of vaccination in order to reduce the risk of a post-vaccination fever.


Continue Learning about Vaccine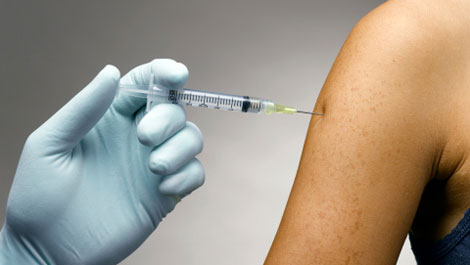 Vaccines work to protect your body against germs. Because of vaccines, many of the diseases that can cause severe sickness, handicaps and death have been eradicated. Learn more from our experts about vaccines.