There may be a very small increase in the risk of Guillain-Barre syndrome (GBS) in adults who receive the influenza vaccine. Allergic reactions to influenza vaccines are possible, especially in people who have an egg allergy. Other side effects may occur. If you experience symptoms of an allergic reaction, or any side effects that cause concern, you should consult your doctor right away.


Continue Learning about Vaccine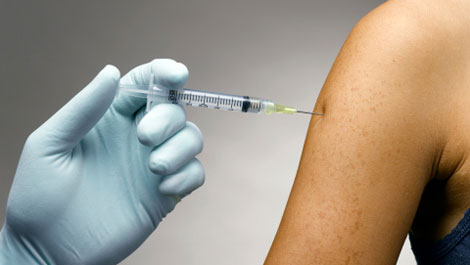 Vaccines work to protect your body against germs. Because of vaccines, many of the diseases that can cause severe sickness, handicaps and death have been eradicated. Learn more from our experts about vaccines.