If you have certain medical conditions, or are taking a medication that interacts with Zostavax (herpes zoster vaccine), there are risks to receiving the vaccination. If you have ever broken out in a rash from using neomycin, if you have already had shingles, if you have an active case of tuberculosis or if you are sick with a fever, you should discuss the risks of receiving Zostavax with your doctor. Women who are pregnant, plan to become pregnant or are breastfeeding, also need to weigh the risks and benefits of the vaccine. Medications that may interact with Zostavax include corticosteroids and immunosuppressant drugs.


Continue Learning about Vaccine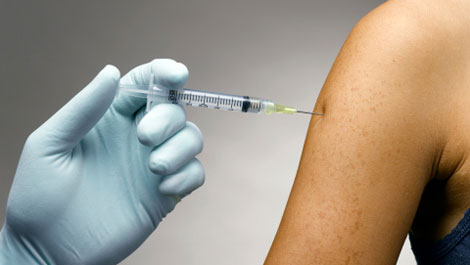 Vaccines work to protect your body against germs. Because of vaccines, many of the diseases that can cause severe sickness, handicaps and death have been eradicated. Learn more from our experts about vaccines.