This drug is not approved for use in adults, and it is not known if it will harm a fetus or nursing child. This drug should not be used on children under six weeks or over five years of age. Children with Guillain-Barre syndrome, kidney problems, bleeding problems or generally poor health may not be able to receive this vaccine. Inform a doctor if your child is taking any other medications, including herbal and dietary supplements. Your doctor also will need to know if your child has any of the following conditions prior to taking this drug:
allergies, especially to latex
any serious side effects within 48 hours of a prior pertussis-containing vaccine
is dehydrated or ill
has a weakened immune system
has experienced seizures previously
has brain or nervous system problems
Prior to any medical care or dental work, you also will need to tell the medical personnel that your child has recently received this vaccine. Let your doctor know if your child has been receiving other vaccines. Not everyone who gets this vaccine will be protected from the diseases.


Continue Learning about Vaccine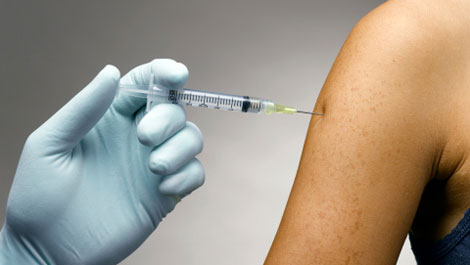 Vaccines work to protect your body against germs. Because of vaccines, many of the diseases that can cause severe sickness, handicaps and death have been eradicated. Learn more from our experts about vaccines.