Giggle incontinence goes far beyond the stress incontinence a person encounters when laughing too hard. Giggle incontinence occurs when a person who is laughing hysterically experiences an unexpected, unintentional, uncontrollable, and total emptying of the bladder. Giggle incontinence usually occurs in teenage girls who are otherwise continent. The cause of giggle incontinence remains undetermined, although unstable bladder contractions may be responsible. Giggle incontinence is almost always temporary.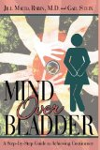 Continue Learning about Urinary Incontinence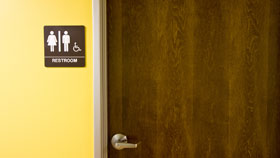 Urinary incontinence (UI) is the accidental release of urine, which can affect both men and women. Symptoms of UI may differ from person to person and the treatment options range from medications to surgery. Learn more from our ex...
perts about UI.
More